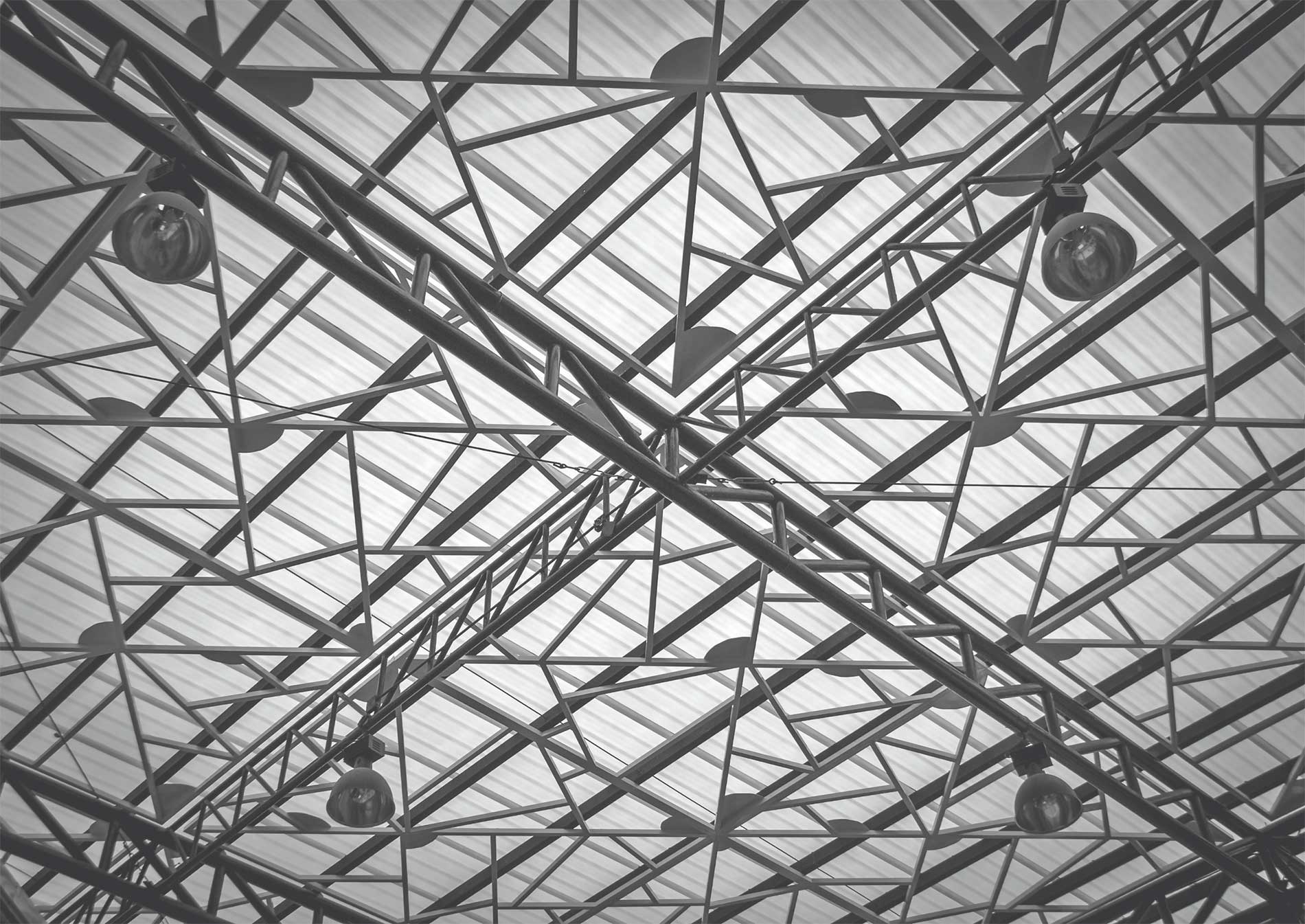 DATA PROTECTION
Pursuant to the provisions of Organic Law 15/1999 of 13 December on Personal Data Protection, STABILIT EUROPA, S.L.U. informs visitors of this page that all personal data provided to STABILIT EUROPA, S.L.U or to its employees at any time voluntarily will be included in a personal data file, duly legalised and registered in the General Data Protection Registry and kept under the responsibility of the company itself.
The main aim of this file is to maintain a contractual relationship and carry out statistical studies. Any use of personal data other than those previously mentioned, shall require prior express consent from the user. The user may access that file at any time in order to request for the correction, cancellation, modification or opposition of their personal data by going in person to the company's facilities located in:  Ctra. de Ripollet B-141, km 3.9, Polígono Industrial Santiga, 08130, Santa Perpètua de Mogoda, Barcelona, Spain.
STABILIT EUROPA, S.L.U. undertakes compliance with its obligation of secrecy of personal data and its duty to keep such data, and will take all necessary measures to avoid their alteration, loss, processing or unauthorised use taking into consideration the current state of technology.
USE OF "COOKIES"
This Site Service may use "cookies" in order to improve efficiency of individual use of users of the Site Service. "Cookies" are small data files, typically formed by strings of numbers and letters, that assign a unique identification to the user. You may set your browser programme to be notified when you receive a "cookie" or to prevent them from being sent. If you do so,  functionality of the Site Service may be affected or limited.
The current privacy policy applies to all sections and pages of the entire web site with the domain:www.stabiliteuropa.com
Privacy of users is very important for us. Consequently, we inform you on how we use your information, which is never collected, used, sold or shared without prior consent of users.    
We use "cookies" with the aim to offer users a more personalised service under the premise that users are in the present site voluntarily.
All data collected and stored will be the data provided by the users themselves under their consent.
Through these "cookies" we can reach users to offer them publicity in a more personalised manner while browsing sites which are part of the Google display network or in social networks such as Facebook and Twitter.
The way we can use these "cookies" is through Google Adwords platforms, as "cookies" are never stored in own servers.
All users may set and personalise their browser with regard to "cookies" treatment, as well as to prevent their installation in their equipment, know which "cookies" are installed in their browsers, how long they may take and everything concerning their administration. Users may consult the instructions and manuals of their browser for further information.
If users prefer not to receive interest-based advertising in their browser, they can click the
"Opt-out" button
https://www.google.com/ads/preferences/?hl = is the Ads Preferences Manager
Please, send us an email to aviso.privacidad@stabiliteuropa.com for doubts regarding the use of personal data or "cookies" of the present page.
QUALITY AND ENVIRONMENTAL POLICY
Our aim is to be a leading company in:
Design, manufacture and marketing of translucent and opaque plastic laminates.
Stabilit Europa S.L.U, with its quality and environmental policy, undertakes to:
Provide its customers with products meeting and exceeding their requirements or expectations, measure their level of satisfaction and establish mutually beneficial relationships, which ensure competitiveness and profitability to the business, promoting the rational use of natural resources and the commitment to the environment protection and pollution prevention. 
Generate reliable long-term relationships with our suppliers, assessing the quality of their products and services considering their policy on occupational safety and environment.
Train, motivate and evaluate the human resource permanently encouraging participation of our mission, view and values.
Improve effectiveness of the quality and environmental policy through the setting of targets, monitoring  of indicators, continuous improvement and environmental performance, thus committing ourselves to meeting the legal and regulatory requirements, other requirements and safeguarding the integrity of employees, the company's assets and the environment.
Compliance with the quality and environment management system is promoted as an overall target of the company and communicated at all levels.