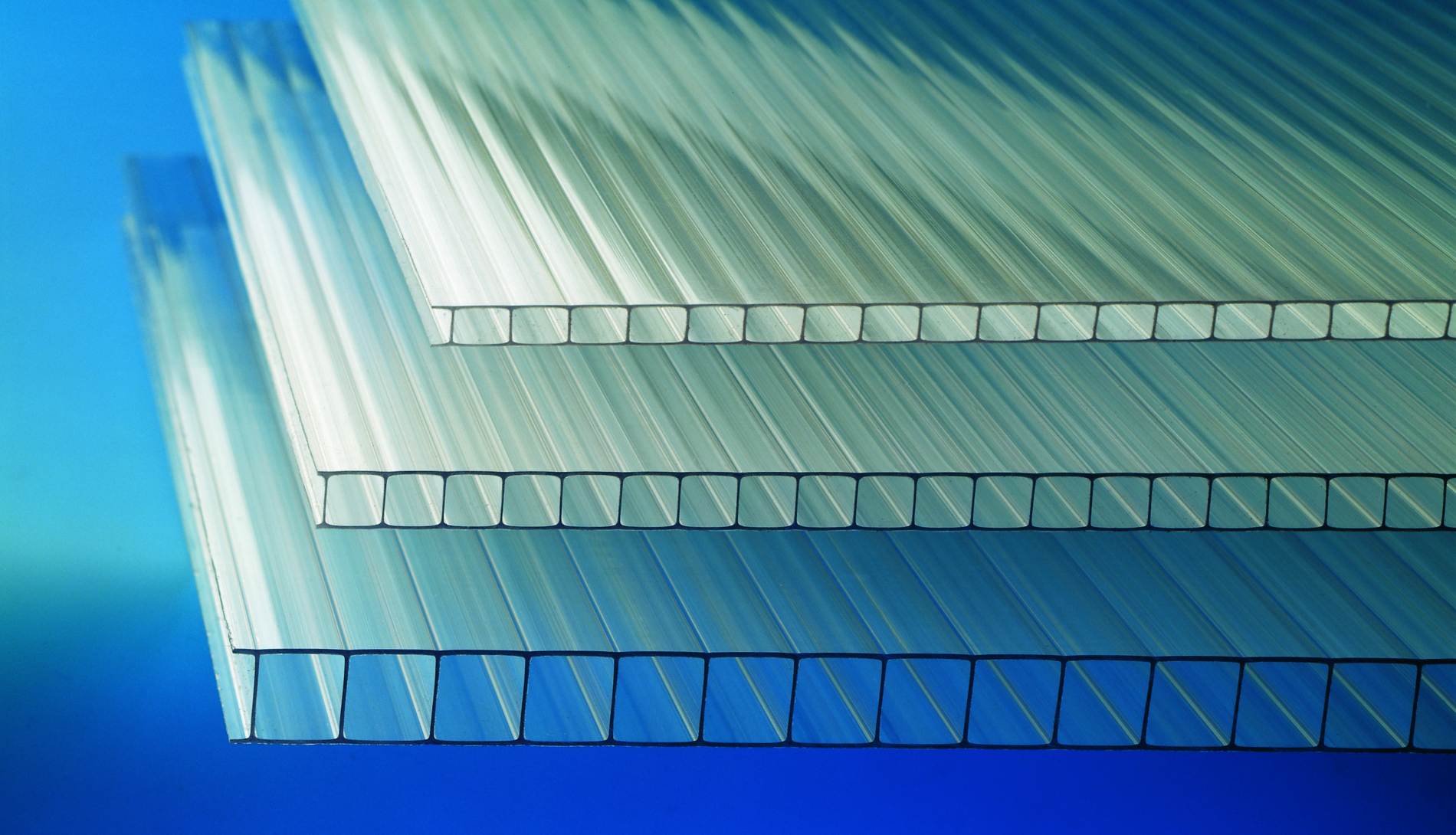 Macrolux®
Macrolux®, are sheets manufactured by polycarbonate pellet extrusion, protected on one or two sides of the ultraviolet rays by coextrusion of U.V. absorbers, which guarantees resistance to aging while maintaining all its characteristics over time
More information
Macrolux®
Policarbonate sheets
Macrolux®
Flat cellular polycarbonate systems for roofs and façades, grecatec and corrugated sheets.
Easy installation and great speed in the assembly time
More information
Macrolux®
Macrolux policarbonate systems
Polylit
Polylit® polyester sheet is composed of a glass fiber reinforcement impregnated with polyester resin and protected with a layer of gelcoat on both sides
More information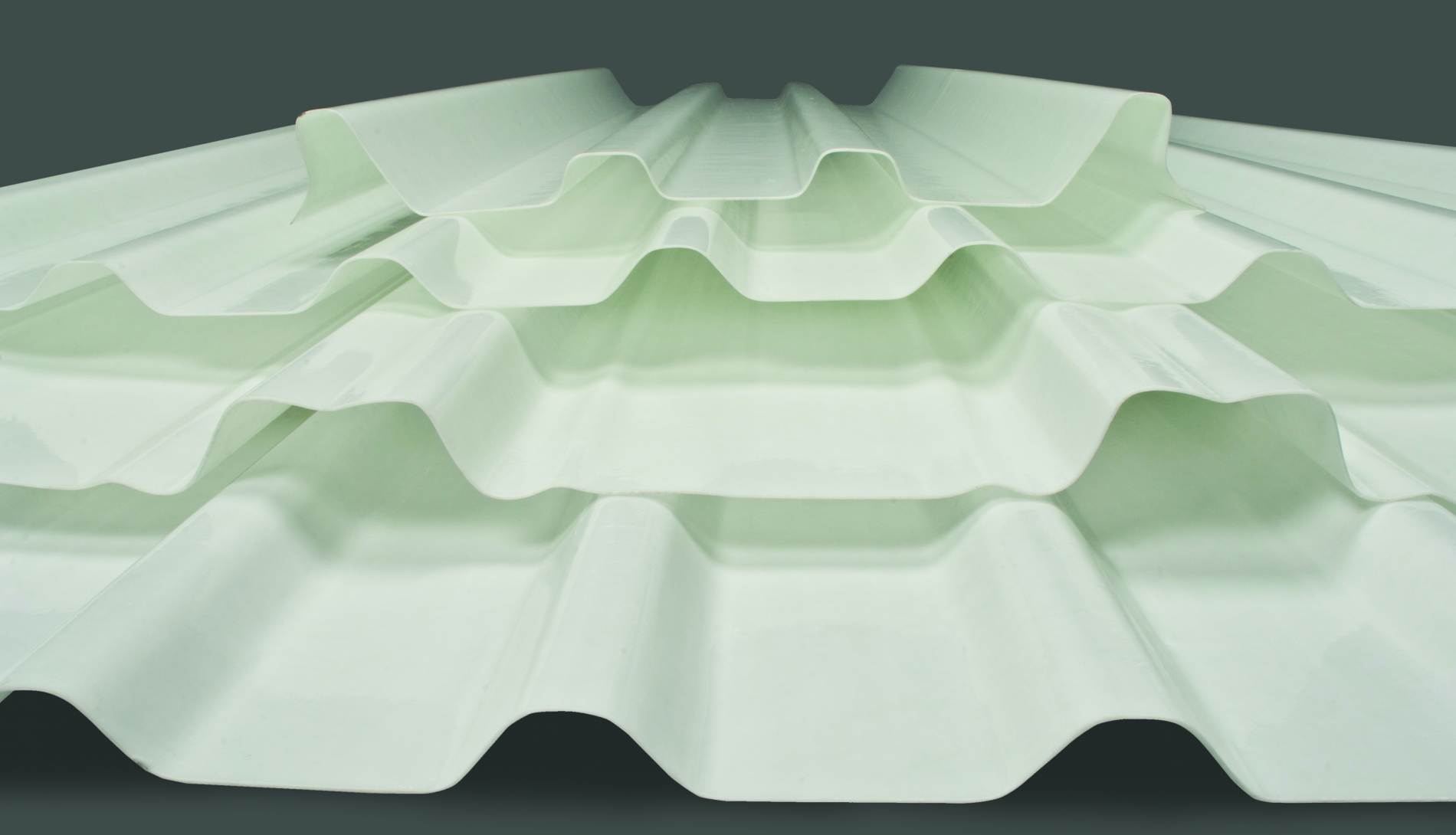 Acrylit
Acrylit brings together in one product an excellent transmission of light without shadows, maximum resistance to weathering and easy installation.
Acrylit
Acrylic sheets 100%
Glasliner
Glasliner is ideal for applications that require aesthetics, hygiene and are exposed to high traffic of people
STABILIT EUROPA was created in 2000 as a Spanish subsidiary of STABILIT S.A. de C.V., one of the world´s leading players in the manufacturing and marketing of plastic laminates, with over 50 years' experience.
STABILIT EUROPA produces a wide range of translucent and opaque laminates; translucent to take advantage of natural light in all kinds of buildings and opaque for linings in industrial units and for the automotive industry.