STABILIT EUROPA S.L.U.'s management considers Quality as an essential factor to achieve the maximum level of competitiveness.
Its Quality Policy is based on the following points:To achieve CUSTOMER satisfaction by meeting their requirements, resolving their doubts and problems opportunely and delivering orders on time and in full.
Promoting and developing advanced TECHNOLOGY in equipment and processes for developing products and fulfilling objectives.
Selecting, Developing and Retaining the HUMAN RESOURCES to ensure the organisation has the knowledge, skills and attitudes to guarantee achievement of the objectives set and also to be promoters of change.
Developing the skills to innovate and adapt products to new MARKET needs, seeking to gain competitive advantages, both internally and externally.
 
SYSTEMS OF WORK based on:
Standardisation of administrative and production processes certified under the ISO 9001 standard.
Respectful with the environment our processes are developed based on 14001 certification
Use of advanced information and communications systems that facilitate decision-making and accelerate changes.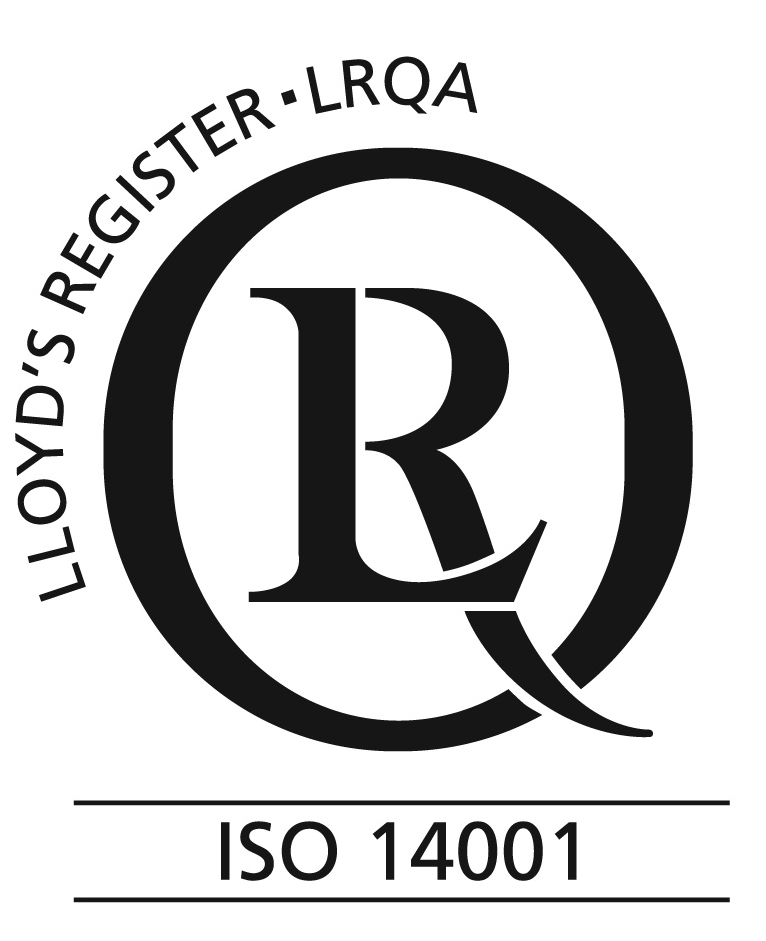 CONTACT US
Autovia A4 km.412 salida 411
Apartado de Correos 5022
14013 CÓRDOBA
---
Central Phone: +34 957 045 956
Mail: info@polimerosgi.com